My friend Monja has posted a great Text Box Tutorial at the Digidesignresort Blog. If you have been wondering how to do text boxes or get your text to fit around your layouts and embellishments, then this is exactly what you need to see. Here is what she writes but to see more -
Click the Read MORE.
Text Boxes for Digital Scrapbooking Layouts
Truth be told, we all regard our digital scrapbooks layouts as sort of a journal to preserve memories of events and sometimes even day to day happenings. And what could a journal be without texts, right? So we load up our scrapbook pages with descriptions, quotes, songs and stories to help us remember these precious […]
read more...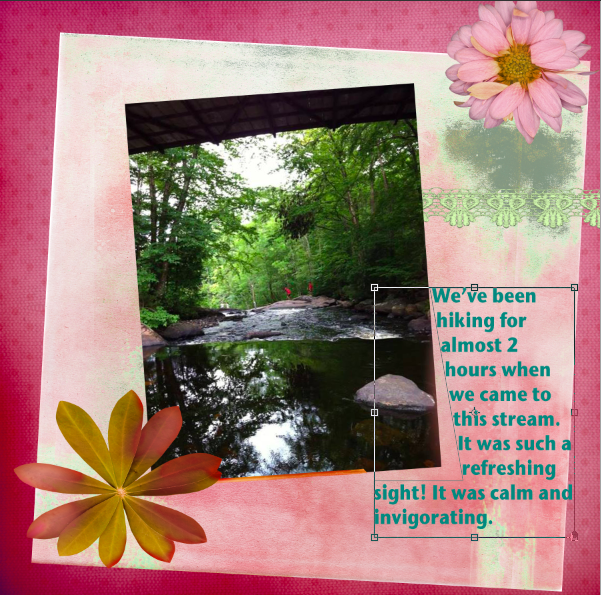 ALSO we have a NEW FREE WITH just $8 PURCHASE IN STORE by JuliEnriquez Designs
Kit: Sweet Dreams - Limited to just a week so hurry to enjoy that one.
SEE HERE